For the children
For the future
We keep the environmentally friendly products.
Are you Looking for a new adhesive for your requirement?
ANDO・DK is the company of the advanced development for the semiconductor adhesives and encapsulants by epoxy resins.All of our products are kept the high-reliability on the environment and improvement of quality control.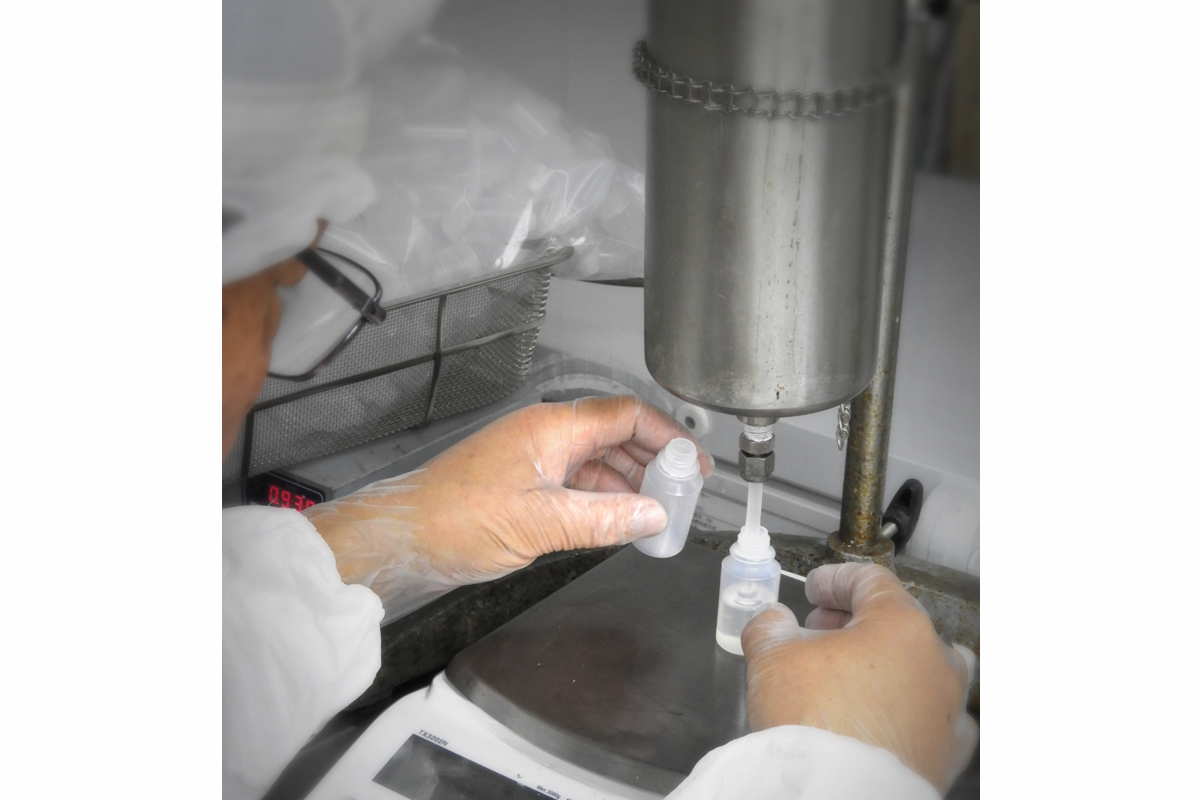 About ANDO・DK
Our features
1
The concept of performance is the high-quality material products clarified by using epoxy resin.
2
Have the hi-reliable technologies and many know-how.
3
Propose a new products by abundant experience of blending epoxy resins with fillers.
4
Our products are considered all of adverse effects on the human body.
Company
ANDO・DK
President
Masaaki Ando
Head Office

SFC-IV211 4489-105-211 Endo Fujisawa-Shi Kanagawa-Ken 252-0816,JAPAN
Phone No. +81-466-47-7096
Fax No. +81-466-47-7196

Since
July 2011
Map